INTRODUCING

Blockchain Smart ID and Alternative Financial Services
Fummi is an android app, using digital ID to transform services for the underserved and underprivileged

Similar to this bitcoin system on steemit our application reduces fraud and provides our core users with streamlined access to low-cost services.

Unique secure records with corresponding data from accredited vendors reduces fraud.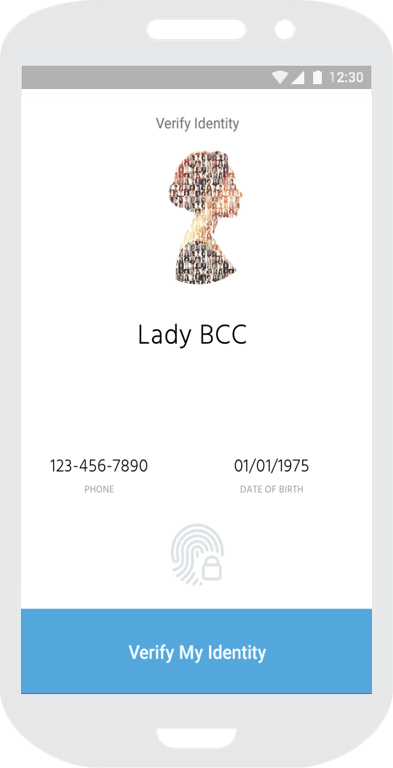 Financial Services Empower the Underbanked and Underserved
Get in touch.
Sign up for our latest news and updates on the Fummi Change Coin Sale and product launch dates.
Please contact us directly if you have any questions.
Follow us on social media: