Empowering community
through identity.
We're a technology company specializing in the implementation of blockchain technologies to advance transparent and accountable social impact projects and organizations within the bitcoin revolution.
Please reach out to us to find out more about Blockchain for Change and our Change Coin Sale.
We believe in creating for change, and we intend to change the world.
Our vision is to build a transparent and accountable society that provides financial inclusion and equal opportunity for all.
INTRODUCING

Blockchain Smart ID and Alternative Financial Services

Blockchain based Smart ID app that reduces fraud and provides people alternative financial services.

Proof-of authority enables transactions to be encrypted and recorded on a distributed blockchain ledger enabling secure and unique digital identity.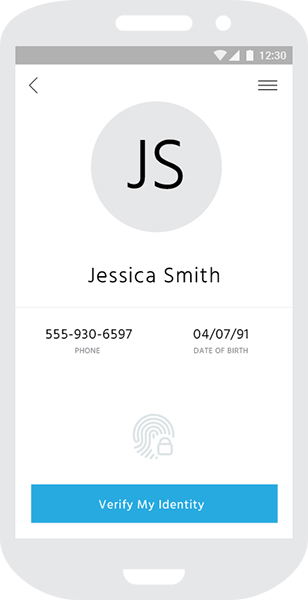 Fummi enables access to banking alternatives, payments and benefits. The service provider network affect creates the ideal ecosystem for a purchasing cooperative.

Our consortium of service providers will use the Fummi app to connect 10MM which will make it the largest network of alt-coin token holders.
Having access to traditional banking provides a secure place to store money, earn interest, invest and get access to credit and financing. Living outside of the banking system means you are living quite literally hand to mouth.
Fummi is using its' blockchain based Smart ID technology to offer alternative financial services to the underserved and underprivileged.
3 Billion people worldwide are unbanked and left out of the global financial system.
Get in touch.
Sign up for our latest news and updates on the Fummi Change Coin Sale and product launch dates.
Please contact us directly if you have any questions.
Follow us on social media: